Our Technology
To access our fleet of luxury black cars just download our new mobile app and you will be on your way.
Book A Ride On The Go
Move step-by-step through the seamless booking process and choose your desired date, time, and vehicle for your next ride.
Customer Support
With a simple click of a button, you're able to call the support team for immediate assistance or email app support with any questions or concerns.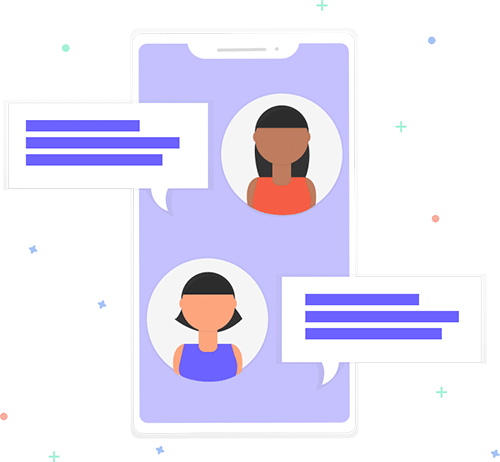 Track Your Ride
Track the exact location of your car in real-time with detailed information about your driver & know exactly when, who, and what to expect.
Airport Pickup Service
Enter your flight information and leave the calculations to us. We'll track your flight to ensure your chauffeur will be waiting for you upon arrival.
Download our New App Now
We're working hard on our official product, but we'd love to have your feedback on our beta product, launching soon! Use the Mailchimp form to subscribe for updates!
See what they're saying.
Our happy customers have a lot to say about our products and services!
It's really great how easy your websites are to update and manage. I never have any problem at all!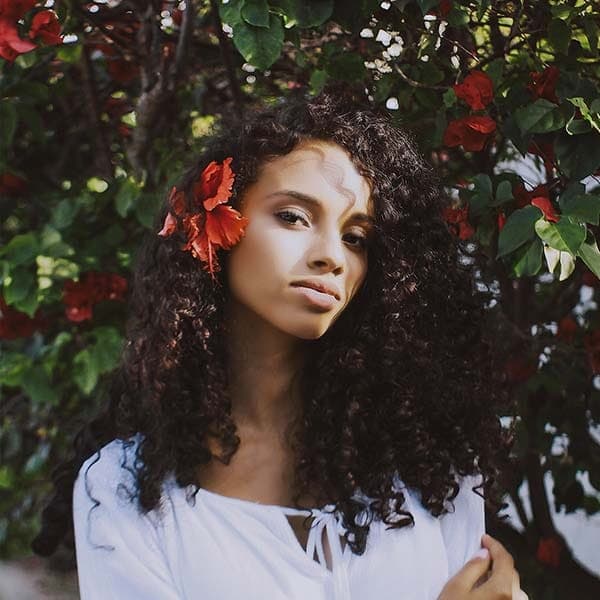 Mary Sequoia
Author
My new site is so much faster and easier to work with than my old site. It used to take me an hour or more to update a page.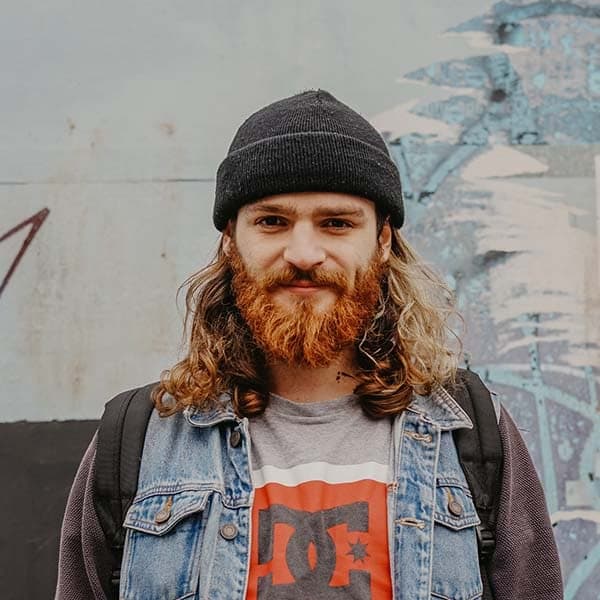 Philip Glacier
Publisher
It's almost like having a designer right here with me. I just choose the page, make the change and click save. It's so simple.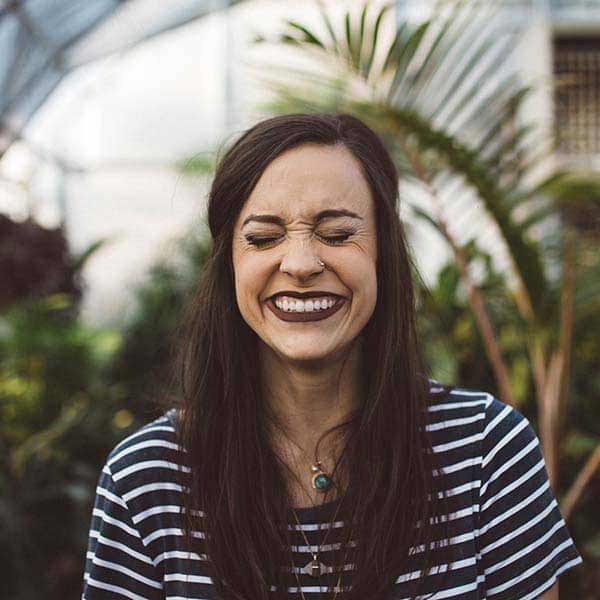 Amy Redwood
Consultant